Who we are
Passionate people who make great software! We are a team of creative and skilled individuals who are determined to transform inefficiencies in companies using the latest technologies. Located in the heart of Limerick City, Ireland. Come talk to us!
What we do
We are a software development company with a very powerful asset, our PLATFORM. We create, integrate, and develop web applications so that our customers have flexible, affordable and scalable solutions to drive their businesses and succeed.
When we started
Founded in 2008 in Limerick City, we started out as a small team, but having developed the PLATFORM we support businesses both nationally and internationally. We are a tried and tested company, come meet our team :)
We're growing every day. Our team is too.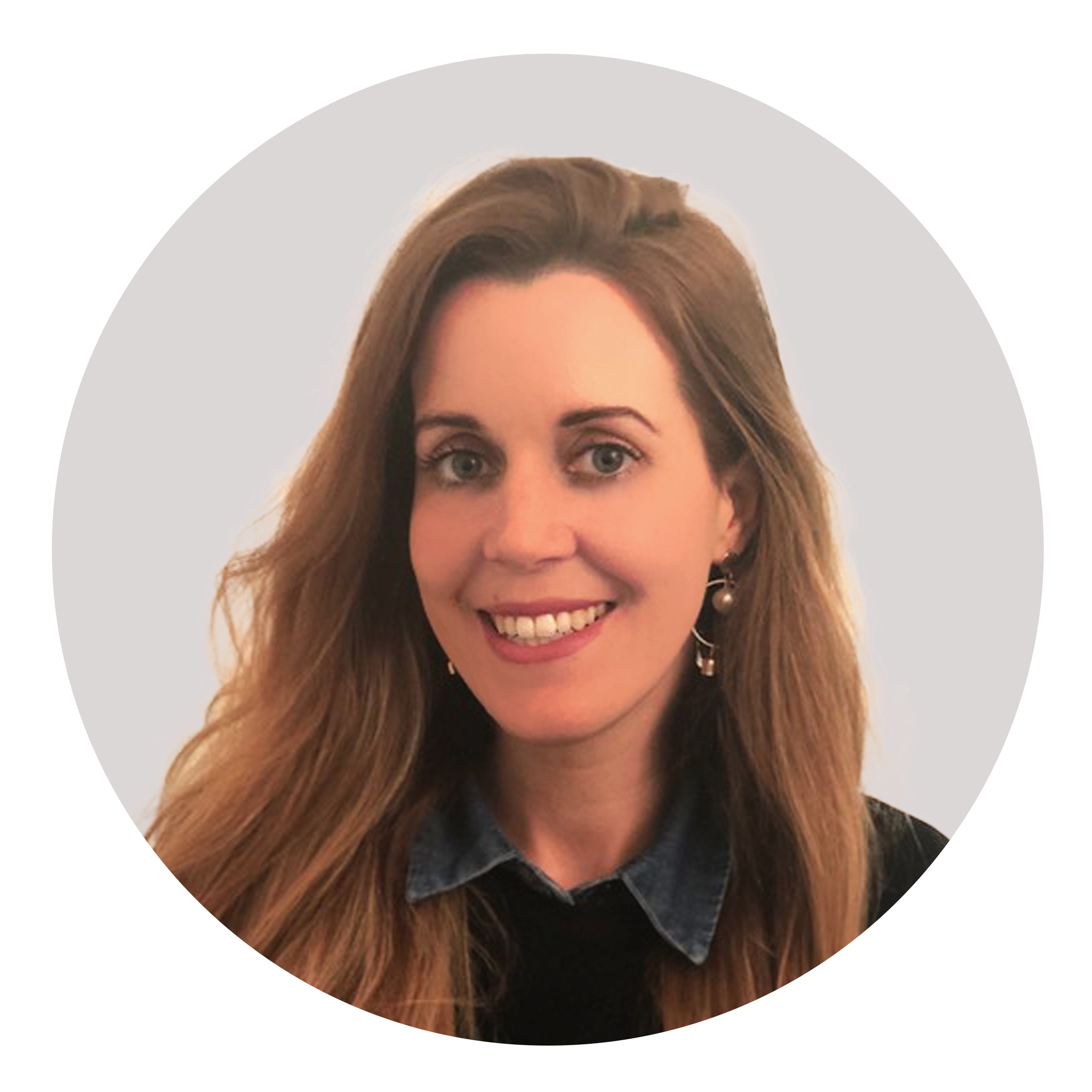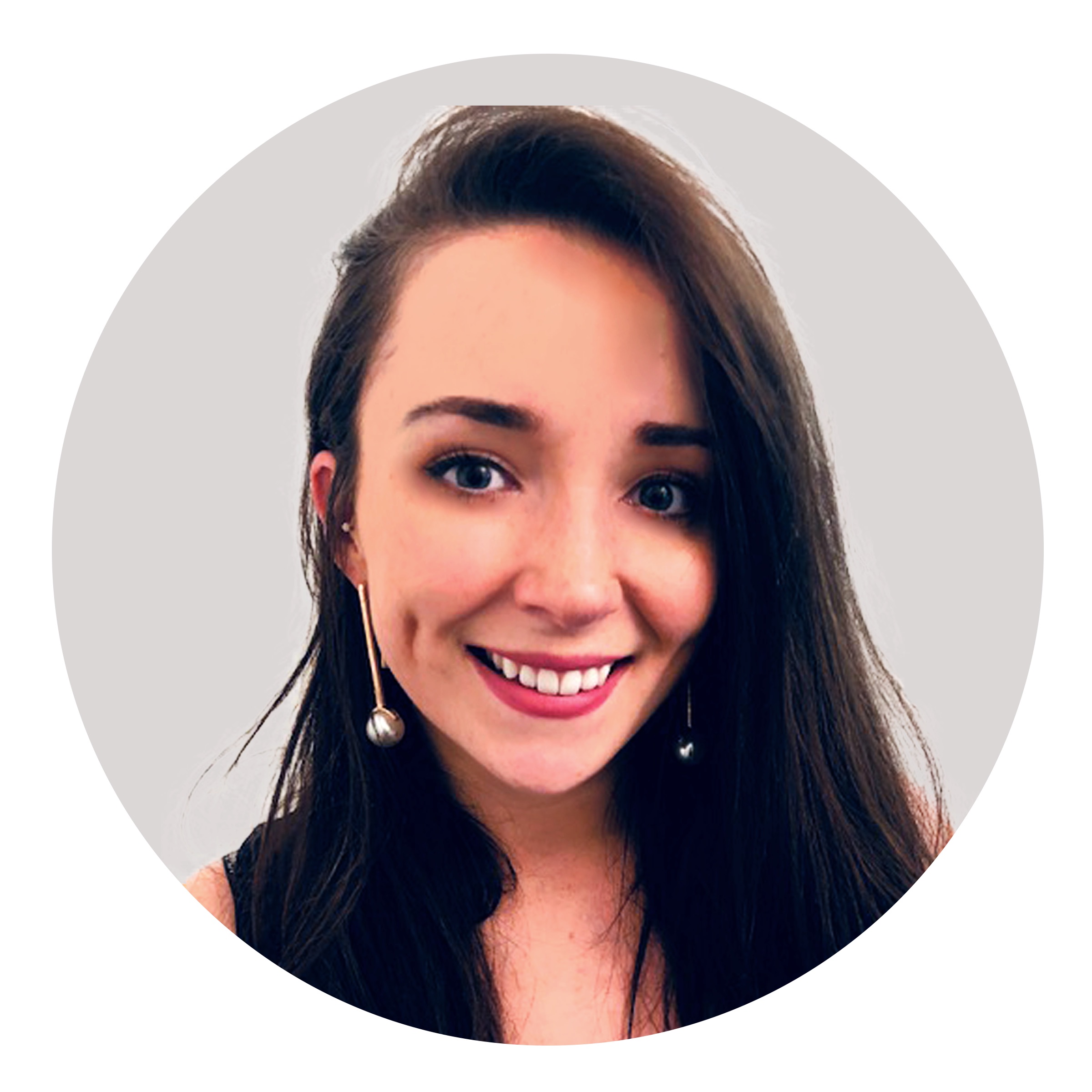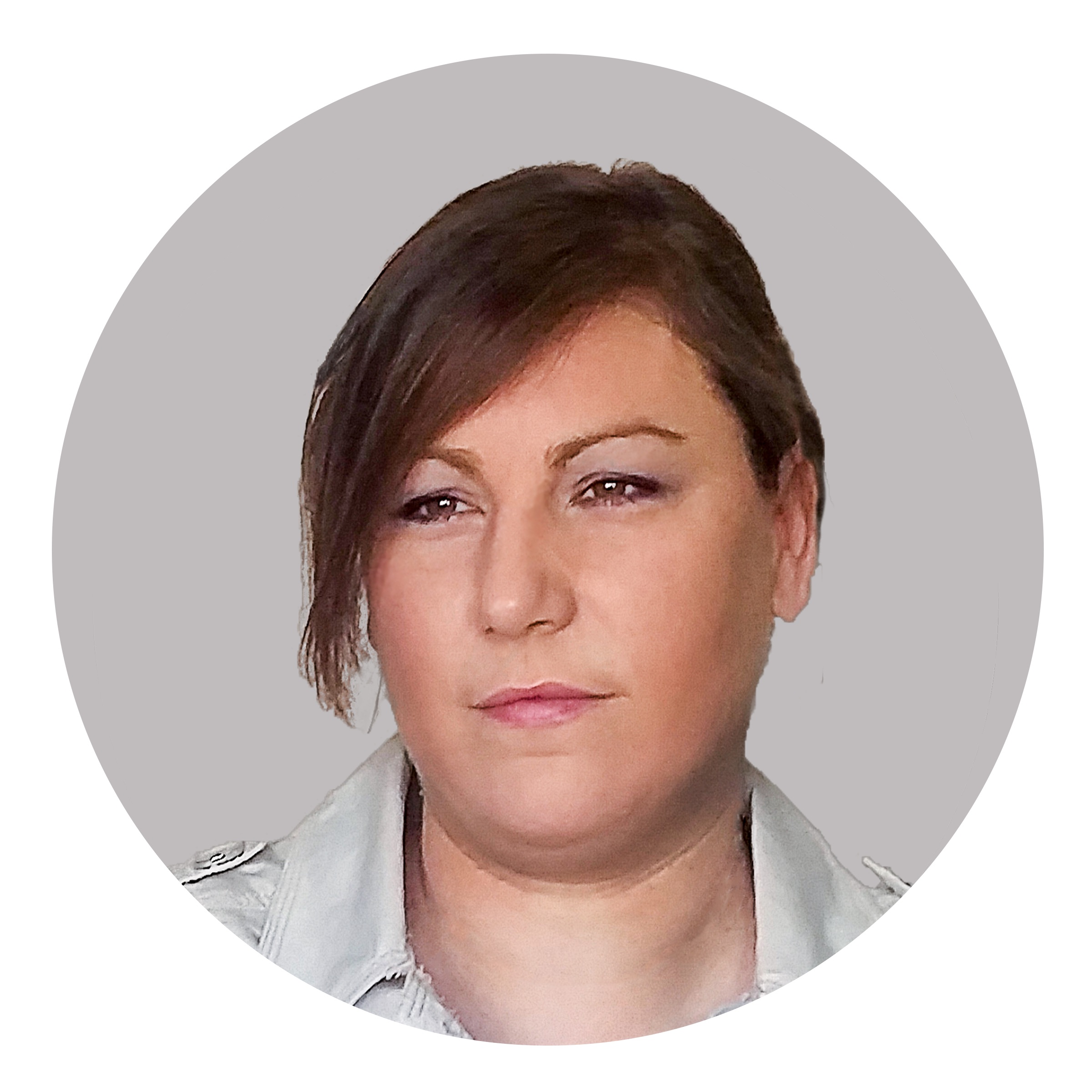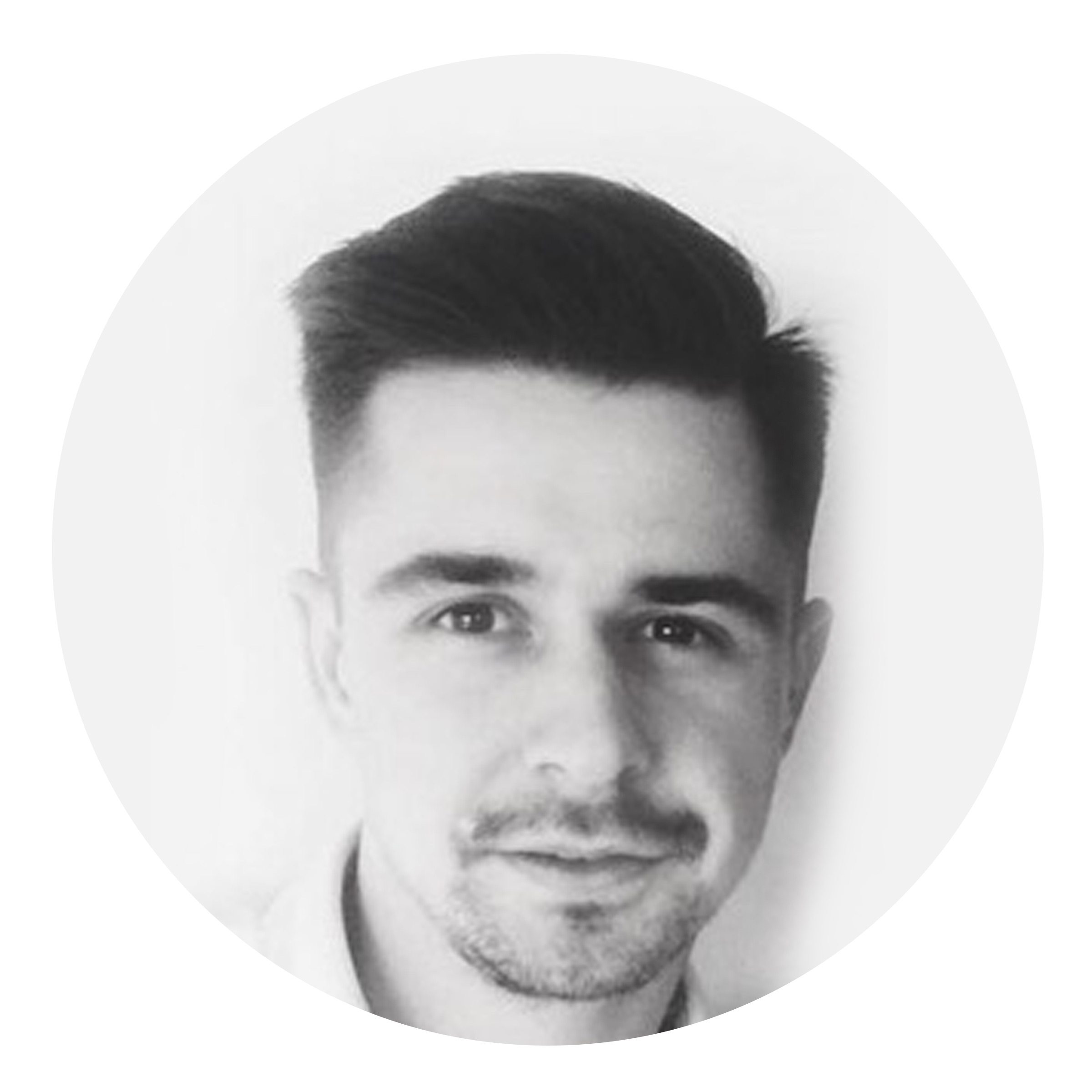 Since 2008, Our Reputation Has Grown
Quick Facts
Founded in 2008, by Michael O'Callaghan, a former .NET programmer for Microsoft
Launched a CMS PLATFORM in 2009, delivering over 100 hotel websites
Developed retail, insurance, educational & entertainment bespoke products
Merged with Ignite Marketing Solutions in 2012 to offer key online marketing services
Launched over 5 IB Educate Products for schools, training bodies.
2017 developed our first IOS App for uticket.ie
Are we a good fit?
For real results and a 5 year+ plan for your business investment, then get in touch
We love to work with innovative, challenging projects... we believe it's all about the person behind the business, lets win together!
Our Values

Passionate
We love providing solutions

Experts
Tried & Trusted Team

Savings
Long-term cost savings for you

Efficiency
Fine-tune several aspects of your business