We're IdeaBubble, and this is our story
We are a small and passionate team that make great software!
We're in business to transform inefficiencies in companies using the latest Website and Booking technologies.
We do things right. That's how we're still around after 10 years.
We're techies with a personal touch. We work closely with our customers, listening to their every need and constantly growing with them. Our job is to ensure that our customers have a flexible and scalable Website and Booking solution to drive their businesses forward.
And we're always moving in the right direction...
We noticed that most businesses are missing something - a good website that converts. We believe it's time to provide business owners with the right tools, one by one, and turn their business dreams into reality.
IdeaBubble Milestones

We're growing every day. Our team is too.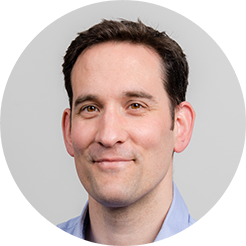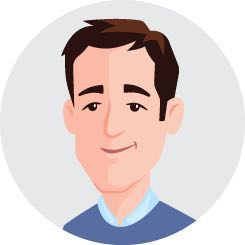 Michael O'Callaghan
Managing Director
Key skill? Empathy
Hobbies? Long distance swimming
Favourite drink? Cappuccino
Can't live without? My Stopwatch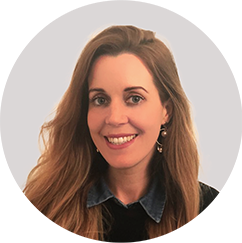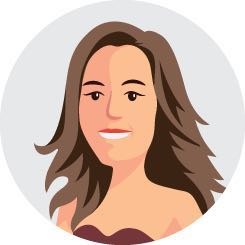 Tempy Allen
Operations Manager
Key skill? Making Things Happen!
Hobbies? Running, Meditating
Favourite drink? Glass of Malbec
Can't live without? My family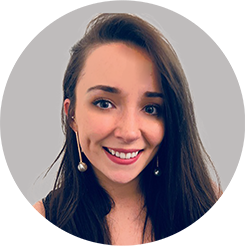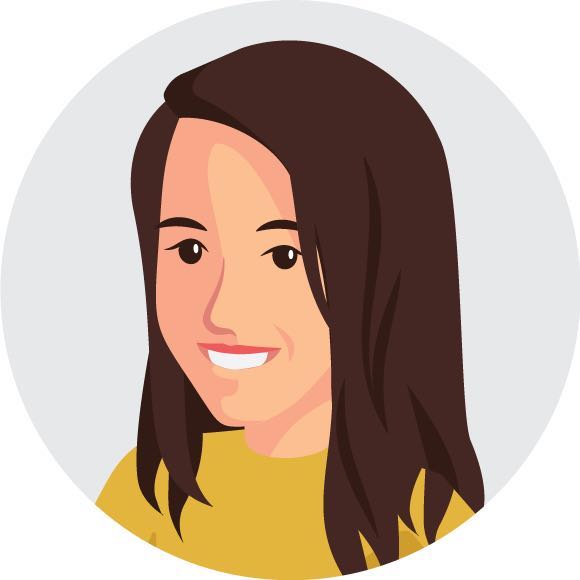 Mary Allen
Product Manager
Key skill? Creativity
Hobbies? Drawing
Favourite drink? Coffee
Can't live without? Chocolate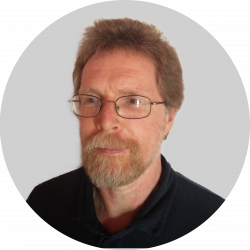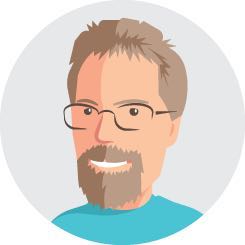 Nick Gudge
Director of Finance
Key skill? Finance + being mostly human!
Hobbies? Keeping my wife happy & Taijiquan
Favourite drink? Raspberry Diaquiri
Can't live without? Smiling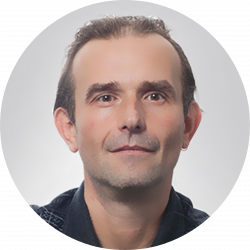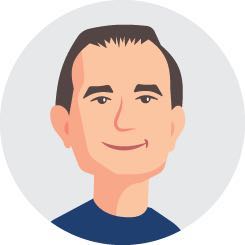 Ratko Bucic
Ops Manager
Key skill? System administration
Hobbies? Fishing, biking
Favourite drink? Schweppes Bitterlemon
Can't live without? Internet
Time to turn your business dream into reality...?