We can manage your IT projects from start to finish
Here's a taste of what we do...

Planning & Design
Our team will collaborate with you to seamlessly manage and deliver projects.

Software Development
With 10 years programming experience, we design and develop bespoke software solutions.

Quality Assurance
Our QA experts will detect QA problems and set up project processes.

10+ years experience

Straight talking techies

No. 1 Google results

Phased approach

Fun

What we offer
What's more, CourseCo is built by our dedicated team of in-house developers and doesn't rely on third party software or extensions. We're proud to offer a robust and secure platform with zero downtime.
Whether you have a school, college or private training school, CourseCo makes it easy to stay organised.
It's time to catapult your productivity and make smart sales.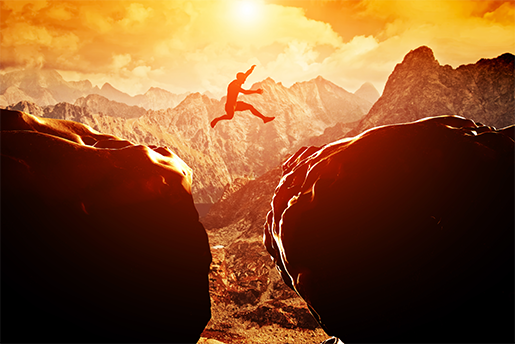 About us
As a leading web development company, we carry out digital transformations for our clients by modernising their digital offering so that it produces better business outcomes. Our purpose built CMS platform helps our private and public-sector clients to thrive. Our company was formed in 2008 and has gone from strength to strength, helping to successfully guide Ireland's leading companies and brands through digital change. With almost 20 employees, our company's experience gives us a clear and confident vision to help clients navigate into the future.

3.7 mill
Value Saved

4,756
Users

76
Integrations

15
Solutions