Request a Workshop Today
One-Day Intensive Workshop
Develop your business model in-line with your technical needs
Identify your business processes and bottlenecks
Explore your online roadmap to avoid unnecessary feature development
Consolidate vital feedback from your staff in our workshops
€€€ MONEY BACK GUARANTEE €€€
If you are not happy, we will refund you 100% for your Workshop.
We know that our Workshop solves critical technical requirements and business workflows, therefore we guarantee 100% satisfaction!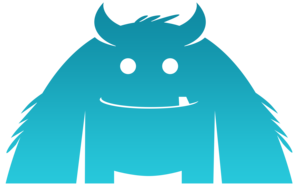 Idea Bubble tore our business apart, from our tech roadmap to our business roadmap and everything in between. Honestly, by the end of our first workshop, I actually felt like crying. However, by the end of scoping process, we had a technology roadmap and build requirement that reflected what our customers needed most, what we wanted most and what made the most clean-cut, economical sense to our business.

—— Rowan Copeland, Go Yeti
Case studies
KES - IB Educate
Innovative and creative, Julie Kilmartin came to Idea Bubble to be at the forefront of the educational market online.
uTicket - IB Events
Exhausted from trying other solutions online, Ed came to Ideabubble knowing exactly what he needed. We made it happen!
Navan School of Ballet
Eliminating over 15 pains that business owner Michelle wanted to solve with our Educate Plus Package
Limerick School of Music
Moving from spreadsheets to IB Educate gave Limerick School of Music one portal to manage all students records.