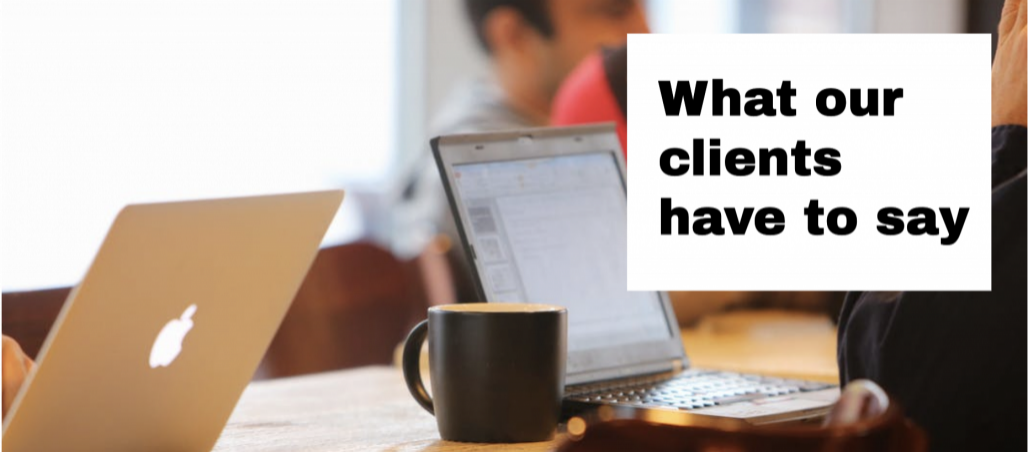 Idea Bubble Customer Insights
The reason we're the number one software partner in Ireland is because our clients love working with us. Take a look at what a few of our clients have to say below.
Lisa Donovan, SLS Training Solutions
The strategy workshop was simply fascinating! It shone a light on where we have huge potential for growth and highlighted the cost of fragmented data!
www.slsireland.ie
Elisha Dowling, Brookfield College
I found the workshop meetings to be a crucial part of the process in developing our online platform. The staff developed a great insight into our business very quickly. At these meetings our ideas and requirements were analysed and a technical plan put in place to deliver.​
www.brookfieldcollege.ie
Julie Kilmartin, Kilmartin Education Services
The Spark Of Innovation & Success Of A Project is in our regularly workshop meetings!"
IdeaBubble provide us with a Platform to replicate our successful business nationally & internationally by harnessing innovative software with a powerful Platform that powers the heart of our success - One Heart - Operating Several Arterial aspects of our Business.​
www.kes.ie​
Seamus Sinnott, STAC First Aid
We struggled with advertising our courses online but with our new course website and booking system we are now much more confident in expanding the business into new regions and areas.
We have a few new franchisees onboard and are moving into international markets. The platform has given us so much flexibility and in general it has reduced overall time spent on consuming tasks.
We found that our previous website was cumbersome and hard to update. However with our new IdeaBubble website we can quickly add training days, schedules, trainers and new locations to the website with ease. For the first time in a long time I can now just focus on the business!​
www.stac.ie