The Do's and Don'ts when starting up a tech business?
Who knows, there is so many it is hard to know which is the most important when you're trying to do it all correctly. It can become overwhelming. Learning and getting advice from someone who's been there before is always a good way to understand where things may go wrong or right. Our CEO, Michael was the given the chance to do just that at LIT, Tech Startup 101.
Brainstorming for the best tech talk...
Ideabubble has met its fair share of aspiring entrepreneurs, looking to be the next Jobs or Zuckerberg. For this Tech Talk, Michael focused on the foundations of building a successful business. At Ideabubble, putting together this tech talk for these students involved some really good brainstorming in our office, for us to really review where we felt we could have excelled more when starting up but also where we have learned from our customers when they launch their businesses.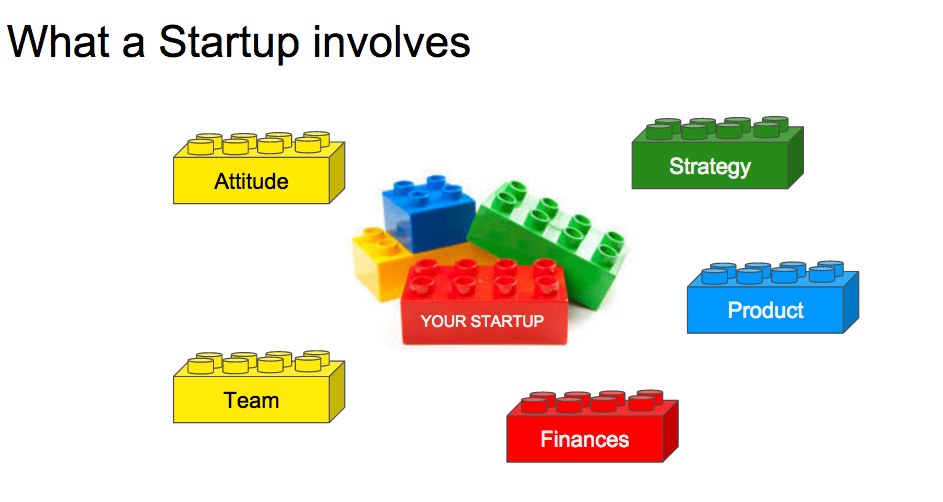 The best advice is to use the BUSINESS MODEL CANVAS. There are some really great advantages to using this really simple tool. The idea might be great, but it's how one manages the idea from startup to finances to attitude, product development and all these other major steps that can be distracting and overwhelming.
Top Tip - Watch this really useful video