Tech Talk - Is your Mailbox Full Again?
By

Tempy Allen

Posted on
Our Tech Talk Tempy advice for March is all about dealing with a FULL MAILBOX. Follow simple steps and deal with this today, avoid constant alerts about your mailbox!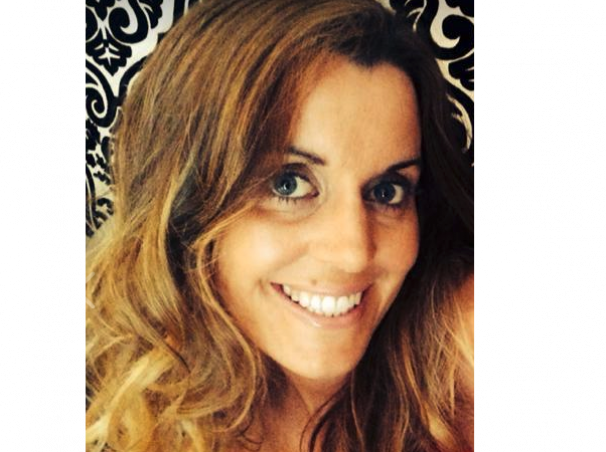 Resolve Your Mailbox Issues
We see lots of stressed out customers constantly going around in circles about their mailboxes.