Our Partner Program
Refer Leads & Make Money
Become a reseller today and hand us all your technical pains!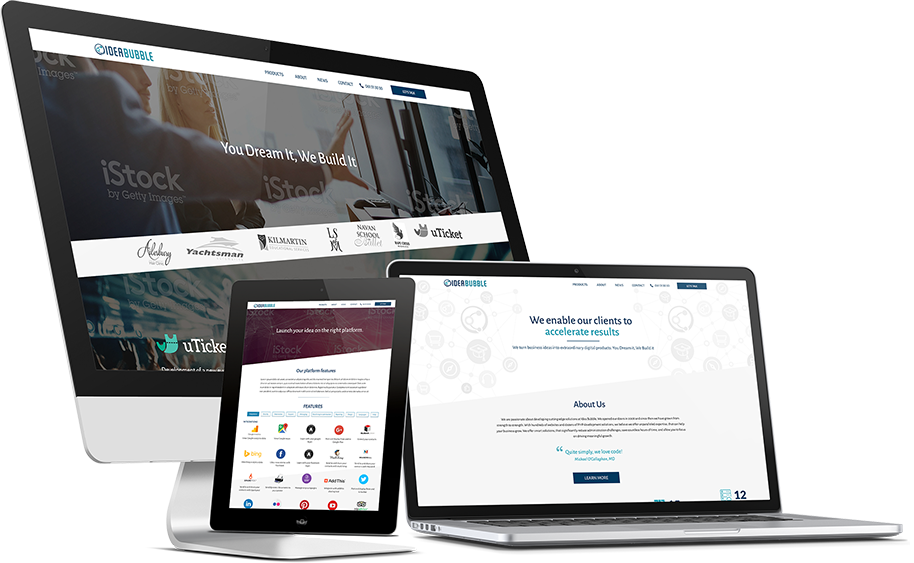 Your Technical Partner
Ideal for Designers & Marketing Agencies
Handling all of your technical requests
Template & Bespoke Website Packages
Free Consultation for your customers
Delivered in 48hrs!
Lead Payback for your projects
Why Choose Us?
Launched 100s of Websites Successfully
Customer Pains solved with Technology
Driving an income for your business
Send us your leads today!

Request More Info